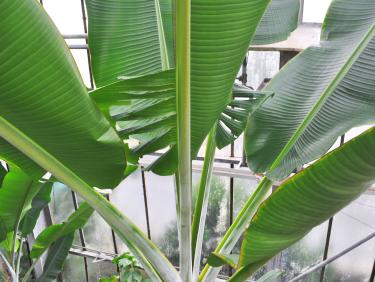 Heidelberg Botanic Garden
Few institutions fulfil as varied a range of tasks as a Botanic Garden: 
It is a place of scientific research and learning, protects plant species under threat from extinction, offers public education programmes, and it is an important institute for the craft of gardening and training in the trade. Last but not least, it is also a place of tranquillity and rejuvenation.  
Founded in 1593, the Botanic Garden Heidelberg is among the oldest botanic gardens in the world. Major scientific works by Heidelberg botanists are inextricably linked to the garden, and its research and conservation collections are renowned around the world. To this can be added an herbarium harboring 350.000 specimens.
We would like to welcome you to our homepage and hope that you will visit us soon.